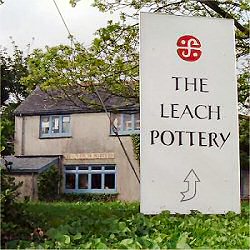 In 1920 Bernard Leach returned from Japan with Shoji Hamada and established the Leach Pottery on a hill above St. Ives in Cornwall. They were soon joined by Michael Cardew, the first of a long line of young would be potters eager to learn their trade under the gaze of the master. Some of these students and apprentices left to set up their own potteries and so the Leach influence spread around the world.
Here I attempt to combine information from various sources to show a family tree starting with Bernard Leach and ending with the the most recent recruit, Annabelle Smith who is the 2017 Seasalt sponsored apprentice.
I know that this tree is incomplete. If you would like to help me with its development or correct any inaccuracies please Contact me page.
Hover over potter and pottery names for more information
References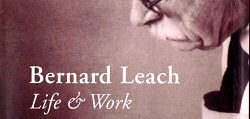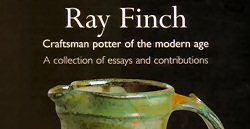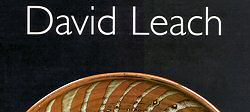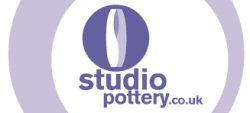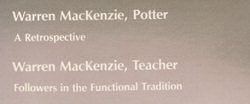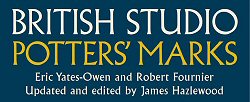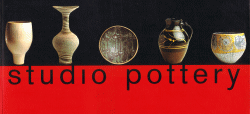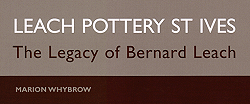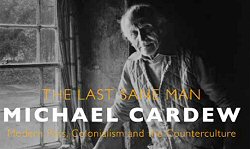 and of course